Taking apart the Dash:

This is easy and important to allot of interior mods out there. Most people know what to do but this is for those who donít. All you will need is a screw driver. I also suggest unhooking the car battery before doing anything just to be safe. And as always I am not responsible to anything that happens to your car


1.Take off the shifter surround by lifting up at the back end of the surround. I believe this is the same for auto but you sue a screw driver. By moving the shifter into 3rd it will help you remove it easier or to slide it out of the way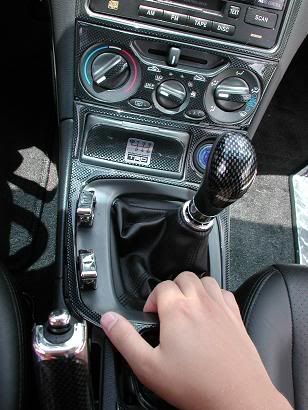 2.Next you take off the 3 AC knobs and slider knob buy just pulling.
3.Unscrew the 4 screws. 2 behind the AC knobs and 2 under the ac control area.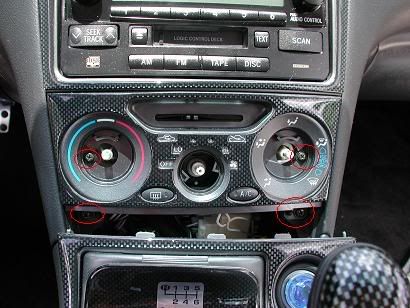 4.Pull the dash out and up from the bottom.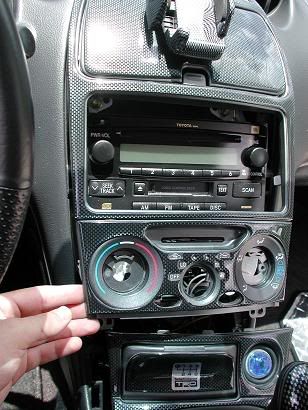 5.Disconnect the clock harness by pushing in the pin.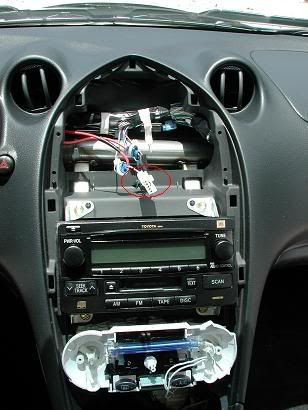 6.You done!!! And as always feel free to PM or email me with questions.


---